Holiday Bazaar was a huge success!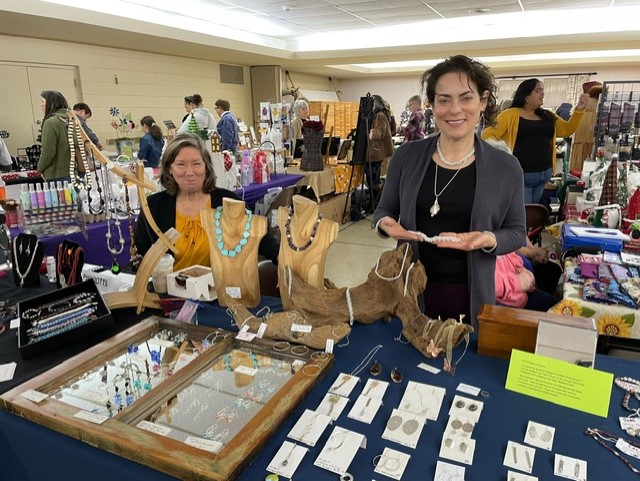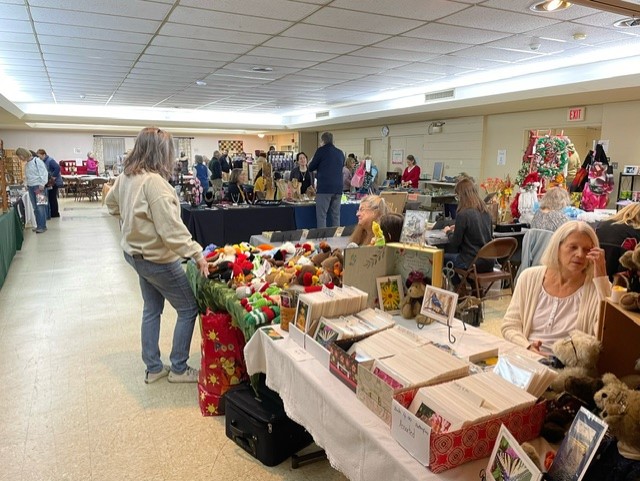 Blessing of GWOH Stuffed animals & donation to LVHN & St. Luke's Children's hospital
September 2023 GWOH Events
Saucon Manor Apt. Communion
Homebound & Senior Craft Project
Ice Cream social Saucon Valley Manor Apt.
New Bethany Soup making!
Senior Bingo Project
Senior front yard project
Saucon Valley Manor Hymn sing
Summer Social at The Steele Club, June 30th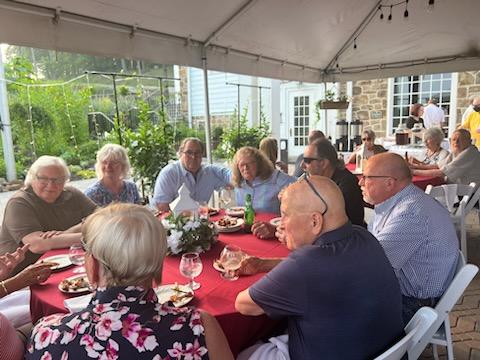 Volunteers mulch the Church Community Garden on Saturday, May 20th.
Philadelphia Flower Show! March 6, 2023
Anglican Bead Workshop, February 11, 2023