Weekly Schedule
See our weekly events or activities.
Weekly Groups
Join one of our weekly Bible studies or groups. Please click on the link below for instructions on setting up Zoom.
Men's Group
Tuesdays @ 12pm
Please join us on Zoom to watch and discuss "Belief"
Join on Zoom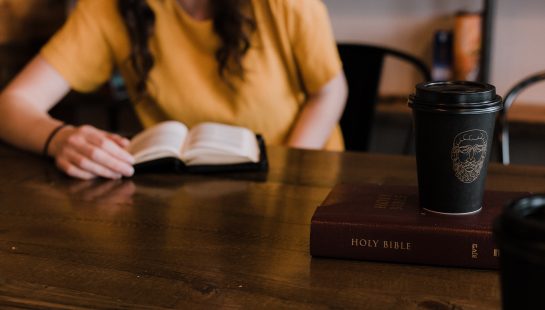 Giggles Book Club
Wednesdays @ 10pm
Please join the Virtual Book Club on Zoom. Cold Tangerines by Shauna Niequist.
Join on Zoom
Thursday Bible Study
Thursdays @ 12:15pm
Reading through 2 Maccabees, part of the Apocrypha.
Join on Zoom